I know that choosing and purchasing a piece of art to enrich your life can be a challenging decision. You are not only looking to purchase a piece that you connect with on a personal level, you are also taking into account of how it will be complimented by its surroundings. By working with me, you have the luxury of a one-on-one relationship with someone who values your time, consideration, and support. I do not take that for granted and I want you to be confident of your decision and enthralled with your final display.
Chasing Light American South West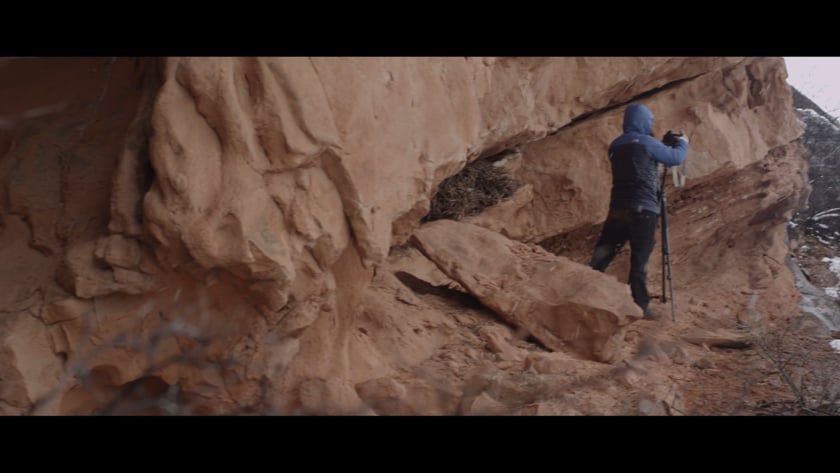 You haven't truly experienced the emotional depth and grandeur of a photograph until you've seen it properly printed and displayed.  My Premium Limited Edition Fine Art Nature Photography Prints are produced using the most advanced processes and the highest quality materials available.  Combined with my commitment to the finest results, investing in one of these pieces will bring the enriching and visual elegance of nature into your home or office daily.  I am committed to the highest level of customer service and my goal is to help you get you exactly what you're looking for and for your life to be enriched by the photograph that you've purchased.
Prints can be purchased by visiting my galleries and selecting your desired medium below the photo.  Please do not hesitate to reach out with any questions or needs you may have.
I take great pride in presenting my limited edition photographs in the best manner possible, preserving each fine art print which will last well over a hundred plus years without worry of fading or discoloring. The mounting process and products we use are hands down the best in the business and only UV protection products are used, along with museum quality papers and backing material.
Limited Editions
The Limitied Edition Photographs are hand signed and numbered representing the highest quality in the art being released. Limited Editions are produced, with no more then 32 being released. This keeps the editions very rare and very collectable in nature. For every 25% sold in a single edition the pricing increases to the next level.
Artist Proofs 1 to 5
The Artist Proofs are the most exclusive pieces in our fine art photographic collections.  No more than five photographs are produced as Artist Proofs in our limited edition collections; in many cases our Artist Proofs are much lower in number. The Artist Proofs are hand signed and an A/P follows the signature. Artist Proofs in the Douglas Stratton Fine Art Photography Collection are extremely limited in nature and are very rare, as these special photographic prints are often used for gallery shows and museum hangings, along with being reserved for our very best collectors.
Pricing and sizes
Pricing varies by size and number sold in a single collection, contact me by email for a price quote, [email protected]
My sizes are 20"x30", 30"x45" and 40"x60". I also print panoramas with sizes of 3' , 6' and 10'.
The Acrylic Mount
Over the years we have found that the best way to preserve our limited edition imagery is by mounting each "limited edition" fine art photograph behind fine art UV protected acrylic. Each one of our limited edition photographs are mounted behind acrylic, no matter the size or framing option you choose. The process of acrylic mounting is labor intensive and most galleries and photographers choose not to mount this way due to the high expense.  We strongly believe this process is one of the few ways that will stand the test of time. We take the photograph and mount it behind hand polished fine art UV protected acrylic, and from that point we carefully apply a back mounting and finish the artwork off with a french cleat that when hung creates the feeling that the photograph is floating off the wall.