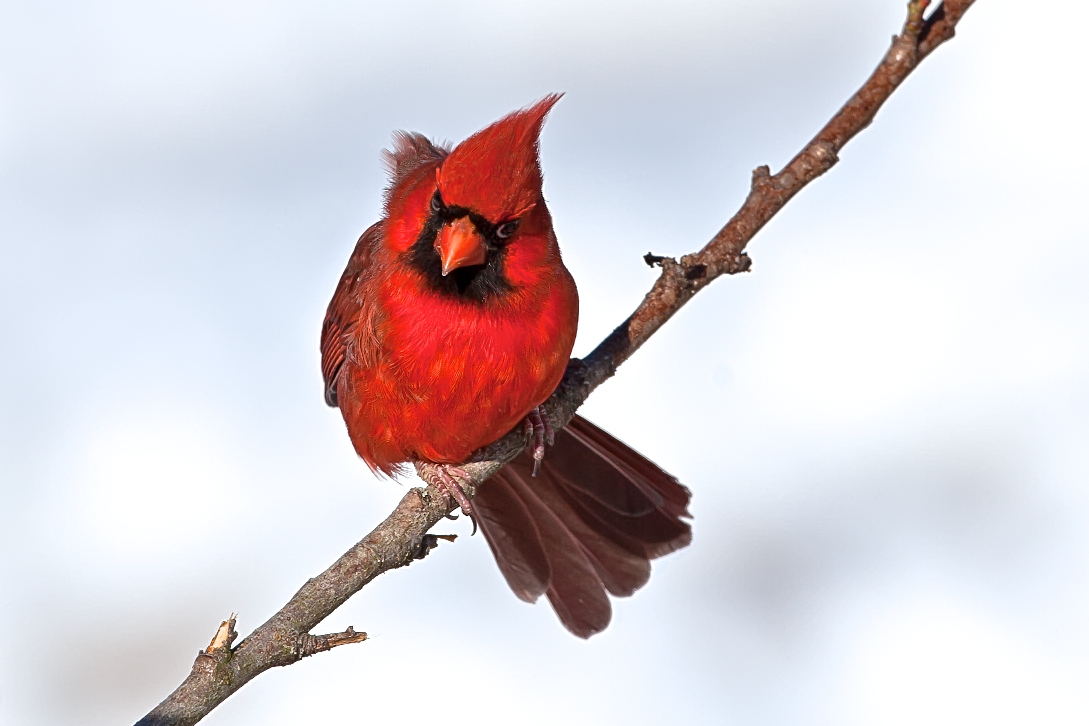 Two Photographs from his Birds series will be displayed in the Swan Coach House for their "The Price is Right" Exhibition.
Swan Coach House Gallery
www.swancoachhouse.com
April 21 – June 4
The Price is Right
Opening Reception:   April 21   6 – 8pm
Sponsored by Margaretta Johnson Taylor
On Thursday, April 21st, the Swan Coach House Gallery and the Forward Arts Foundation is pleased to open the exhibition, The Price is Right: Art Under $1000.
Although the economy is slowly recovering, buyers are still cautious in their spending. In response, the gallery is once again presenting our popular show from last year, The Price is Right: Art Under $1000. "Over the past year, I spent a great deal of time searching for artists who are making interesting work, but who are not necessarily well-known." Says Marianne Lambert, curator. "Although there is work by many established artists in the show, it also includes wonderful work by less familiar artists, some of whom are still in art school."
The gallery is installed "salon style" with an amazing diversity of paintings, drawings, photography, prints, and three-dimensional objects by 40 Southern artists. While the quality of the work is very good, so are the prices. It is a win-win exhibition in that the prices are right for the buyer, and it is hoped the sales–even in this difficult economy–will be good for the artists. At the very least, this is an opportunity to enjoy perusing a broad range of art created by talented artists working here in the South.